Synopsis
Chrissy Taylor doesn't believe in a lot of things. Her life, and her career as a supernatural myth-buster, are ruled by logic and skepticism. Love at first sight? Forget it—until she's swept off her feet by Mr. Tall, Dark and Mysterious.
The next thing she knows, she's done the most illogical thing imaginable: run off to Vegas for a quickie marriage. And Mr. TD&M's insatiable hunger for her body is starting to feel suspiciously like an attempt to make her the one thing she fears most. Pregnant.
Even though Kaine sets Chrissy's world on fire—literally—she can't resist embarking on her toughest debunking mission yet. She must unearth the truth about her new husband before desire consumes the last of her reason.
Kaine Delcaluca is withholding the fact that he's a dragon, but time is of the essence. He desperately needs an heir to save his dynasty. Plus, he has an even bigger problem. The Scepter of Fire, the only weapon powerful enough to kill a dragon, has gone missing. If he fails to find it—and knock up his new bride—within the next few days, his people are doomed…
Warning: Sizzles with graphic language, set-the-sheets-on-fire sex, and snarky personal assistant machines.
Opinion
The pace of the story was so fast. Chrissy meets Kaine and it is love at first sight. After meeting him and learning his name, it seems that they run off to Vegas to get married.
Chrissy and Kaine's whirlwind romance meant that they did not discuss any of the important topics that could be deal breakers. A few days into their honeymoon, Kaine is telling her that he is trying to get her pregnant.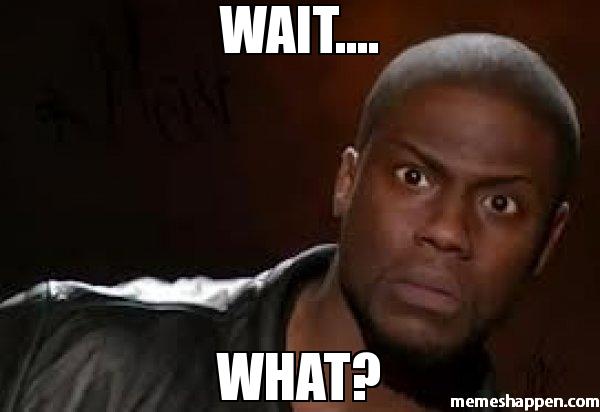 In Kaine's defense, he did try to tell Chrissy some things but she thought he was not being serious.
The story was told from the POV of Chrissy. She was mildly annoying to me. I thought that Chrissy could have taken to heart the adage "curiosity killed the cat" because she got herself into some sticky situations because she was too inquisitive and impulsive. It is okay to ask questions but think before leaping!
As a side point, I keep saying that I don't prefer first POV, but it seems authors love writing in that style. I wish that they would say in the blurb so that I could mentally prepare myself ahead of time.
Overall, it was a mostly fun story and everything gets resolved.
TOW Final Word: Buy, Borrow, Pass?
This is more of a BORROW or BUY AT A THRIFT STORE if you like dragon shifter romances.
Book details
Series: Paramates
Heat Level: 🔥 🔥 🔥
Print Length: 272 pages

This post is full of Amazon affiliate links. Support my blog by clicking those links if you are thinking about ordering any of these products. Thanks!!!