On Tour with Prism Book Tours.
Katia's Promise
(Shores of Indian Lake #4)
by Catherine Lanigan
Adult Contemporary Romance
May 1st 2015 by Harlequin Heartwarming
Katia Stanislaus is a top insurance agent in Chicago, but her company is about to fold if she can't pull off a miracle. She convinces her boss to relocate to Indian Lake where she lived as a child and broke the heart of the one man whose account would be enough to save her job and her company. The only problem is that Austin McCreary has been a near recluse since the day Katia left him. Austin won't take her calls and appears set on revenge for the pain Katia has caused him. Just seeing Austin, catapaults Katia back to the time when she was 16 and so very much in love. But it was just a teenage crush, wasn't it?
TOW Opinion ♥♥♥
I thought this book was going to be the typical lost teenage love rekindled. To an extent it was, but there were enough twists in the story to make it interesting.
Katia has got herself in a bind by speaking way too fast when trying to save her job. I understand she wants her boss to see her as the savior for the company, but she was very optimistic in thinking that Austin was going to forget what happened 18 years ago as if it meant nothing to both of them. She apologized and hoped that everything would be okay. She had years to deal with what happened, but he just received the missing parts to the story.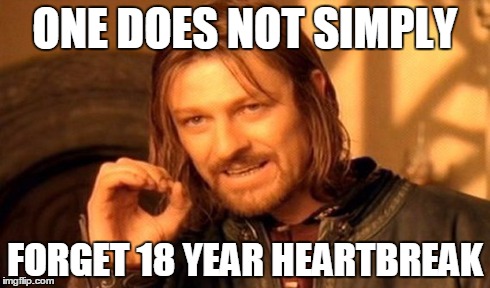 Austin was  bitter and distrustful in the beginning. That was understandable considering she broke his heart royally when they were teenagers. I was sympathetic with him up to a point. There were a lot of factors that kept them apart when they were younger. But then his frequent silent treatment spells started to wear on my nerves.
By half way through the story, I was not sure how I felt  about both of them. Katia could not wait for Austin to process his emotions because she needed to make the sale. At the same time, Austin did not react like a mature adult when he felt like she was using him. Personally, I got that impression too.  That does not justify his actions though.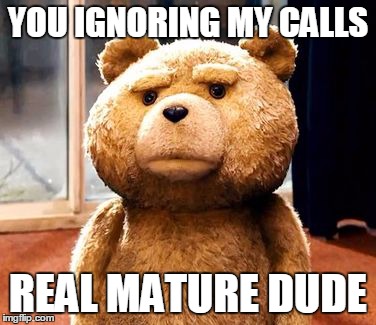 Should you buy? Despite the minor annoyances, the book is worth reading. If I am saying that, you know that they have must have had a happy ending. A rich guy finally gets with his childhood sweetheart.The pace was well written and there was enough external conflict that helped the plot develop. I think that "heartwarming" is another way of saying that this was a clean romance. There was no foul language and love scenes consisted of nothing other than modest kissing.
FTC Disclaimer: A copy of this book was given in exchange for an honest review.
Other Books in the Series
Links for Love Shadows
(Shores of Indian Lake #1)


Amazon – Barnes & Noble – Harlequin
Links for Heart's Desire
(Shores of Indian Lake #2)


Amazon – Barnes & Noble – Harlequin
Links for A Fine Year for Love
(Shores of Indian Lake #3)


Amazon – Barnes & Noble – Harlequin
Catherine Lanigan is the bestselling author of over thirty published titles in both fiction and non-fiction, including the novelizations of Romancing the Stone and The Jewel of the Nile, as well as over half a dozen anthologies, including "Chicken Soup for the Soul: Living your Dream", "Chicken Soup for the Writer's Soul", "Chocolate for a Woman's Heart", Chocolate for a Woman's Spirit". Ms. Lanigan's novels have been translated into over a dozen languages including German, French, Italian, Spanish, Russian, Portuguese, Chinese, and Japanese. Ms. Lanigan's novels are also available on audio-cassette, CD and on electronic format. A prolific writer, she is always writing wonderful stories. She has several titles only available in ebook format on Amazon.com Several of her titles have been chosen for The Literary Guild and Doubleday Book Clubs. Her novel, The Christmas Star, won the Gold Medal Award Top Pick from Romantic Times Magazine for December, 2002, and has also won Book of the Year Romance Gold Award from ForeWord Magazine as well as Book of the Year Romance from Reader's Preference. In March, 2006 Divine Nudges: Tales of Angelic Intervention and the second in Lanigan's Angel Watch series of books, was published by HCI, the Chicken Soup for the Soul publisher.
Cover Reveal & Tour Giveaway
$100 Amazon Gift Card
3 ebooks of Katia's Promise by Catherine Lanigan
Open internationally.
Ends May 8th