The Prince and the Cyborg: A Space Age Fairy Tale (Star-Crossed Tales)

Synopsis
Celine is a cyborg that has lived her entire life in the Wastelands, where there are dust storms that prevent anyone from being above ground for any length of time. But her dream is to get off of the planet and discover what more there is to life. However, her father thinks that it is for her best interest to deter her curious nature.
Due to bureaucracy governing the city where Ben lives, he decides to venture into the Wastelands to acquire much needed medicine for his friend. Things do not go as planned and he is soon stranded after a crash. Celine comes to his rescue and returns him to the city.
Even though their meeting was brief, each made a lasting impression on the other person and that draws them together despite the odds.
Opinion
FYI: I received this book at no charge in exchange for my honest review
When I first read the title (I did not see the cover), I thought this was going to be a M/M romance. And I almost passed over it (MM romances are not my thing). I am glad that I read the blurb though. After reading what the book was about, I was hooked because there are not many stories out there where the heroine is the CYBORG.
Celine seemed to be delicate but strong at the same time. She was a natural explorer which is one of the main reasons why I think her contact with Ben impacted her so much. She wanted to learn more about him and his world, but her father kept trying to hold her back due to prejudices and misunderstandings.
Ben was a real maverick to me. He was more in tuned with the people of their city than his father was. At least he used his power and influence to try to make a difference in the lives of their subjects.
The more I thought about the story, I think it has some aspects that are similar to the Little Mermaid (the Disney version).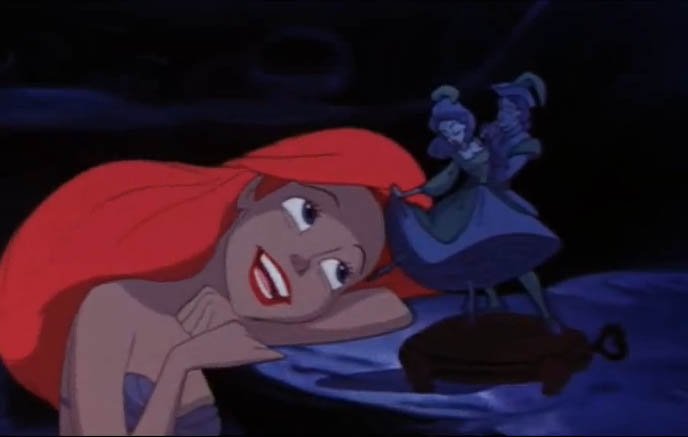 However, the author weaves an interesting story in a way that I felt engaged as the reader. The romance in this book was present but not graphic. The author said "This book contains NO harsh language, explicit violence, or graphic romance scenes". Even though this adult fiction, it is fine for younger readers if parents are worried about that.
TOW Final Word: Buy, Borrow, Pass?
BUY. This is a sweet romance. I loved the story and the way that it ended.
Book details
Print Length: 191 pages
Series: No (Does not appear to be)
Publication Date: August 26, 2016
Sold by: Amazon Digital Services LLC