V is for Vale (Catherine Vale)

Synopsis
Ross Cameron was cursed to become a dragon by a witch because he refused her sexual advances. Years, later, he is able to have the witch killed but the magic that turned him into a dragon remained.
When Arianna comes to his castle to do research about the legend of a dragon in the area, he falls for her. However, he does not know if she will stay once she learns his secrets.
Opinion
I thought the story was a little sad because of all that Ross suffered. He was basically a slave for hundreds of year. Some of the things that Ross was forced to do while under the witch's spell were depressing.
I felt like they jumped into bed with each other too quickly and the whole story seemed choppy.

I was not sure how each detail flowed with the rest or if some of the characters mentioned were important to the plot.
Plus, I did not understand why the author had Arianna look so much like Ross' dead girlfriend.
What was the point? 
As much as he protested (it was mentioned A LOT), I still think a part of him was attracted to her because she looked so much like his dead girlfriend.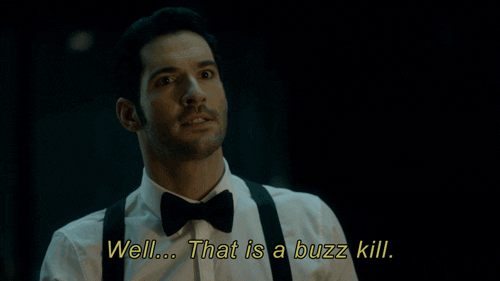 TOW Final Word: Buy, Borrow, Pass?
BORROW. After reading, I did not finish this book with a satisfied feeling of happy-ever-after. I felt sad in a hope-they-make-it kind of way. If you like dragon shifter romances, you might like this because the storyline was different than many other from the same genre.
Book details
Heat Level: Steamy 🔥 🔥 🔥
Print Length: 153 pages
Publisher: Growling Romance; 2 edition (October 5, 2016)
Publication Date: October 5, 2016