Synopsis
Wyatt kidnaps Ellie because he loves her and he wants to convince her that she should fall in love and marry him.
Ellie does not know what to make of the man who kidnapped her. She is not going to give up without a fight though. Not like the last time. However, this captor is different. He seems to care about her wellbeing and is not trying to torture her.
Opinion
What did I just read? And why?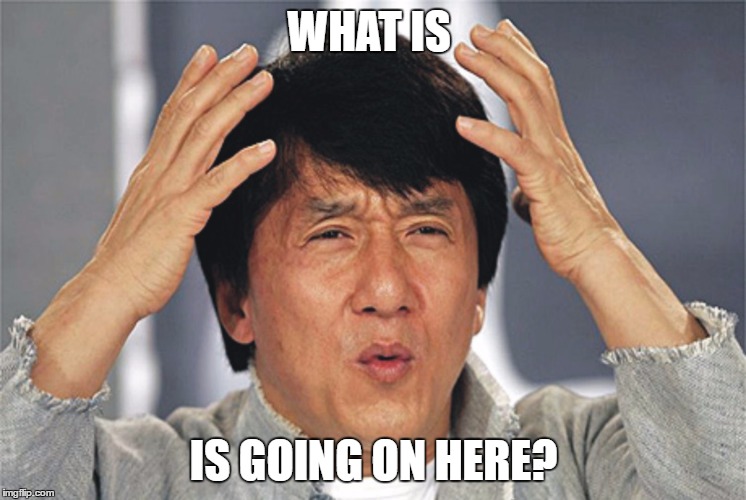 This has to be the most screwed up plotlines I have ever read. I think that is why I kept reading.
Wyatt is a crazy guy that thinks kidnapping a girl will make her realize that he is husband material. And his family is all on board with this wacked out psycho scenario.
And it still all works out. I'm still confused.
TOW Final Word: Buy, Borrow, Pass?
BORROW if you have a dying curiosity to see how this story plays out. Don't blame me for how you might feel afterwards.
Book details
Series: Lane Brothers
Heat Level: 🔥 🔥 🔥🔥

This post is full of Amazon affiliate links. Support my blog by clicking those links if you are thinking about ordering any of these products. Thanks!!!