Quiet Passions (Cruise Romance Series Book 1) ♥
Synopsis
Claire was on a cruise by herself because her husband cancelled at the last minute.
Thane is a ship officer working on the cruise.
They are attracted to each other.
Opinion
Claire was not in a happy marriage. Her husband is a workaholic, putting work above everything else. She was tired of coming in second place. However, she only became disenchanted with her husband after she met Thane.
"She was a married woman but sometimes she yearned for the cat and mouse game of pursuit." – Claire
When I realize that she was married, I almost stopped reading this book. I continued reading because of the A-to-Z challenge, but hesitatingly so, because I did not want to read that they got physical with each other.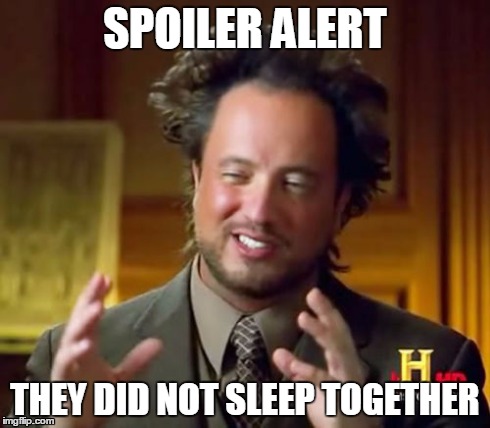 In a nutshell: An unhappy married woman flirts with a very attractive man while on vacation. Both mourn the fact that they cannot pursue the relationship. Woman goes home to her workaholic husband questioning if she should leave him for her new love.
Should you read? I do not recommend. Besides the fact that she was married, there was nothing that happened that made me feel sorry for Claire. Her husband worked too much, yes. That is hardly worth leaving him especially if it had not been discussed prior to that. He needs to know that his marriage is in jeopardy instead of flirting with another man. Out of respect for the man she married, Claire should not have entertained any type of relationship with Thane.
Additional comments- I am happily married but I can understand if a person is not married to the right person, it might not be as pleasant. However, I think that each person in a marriage has to concentrate on what they bring to the table to make the marriage successful. In this case, I am not sure that Claire has adequately expressed her dissatisfaction with the current status of their marriage. I do not think that if she left her husband for Thane, she would be any happier once they got on with the business of living.
Book details from Goodreads
ebook, 58 pages
Published May 9th 2014 by Marie Michaels