Ravished
♥♥♥♥

Synopsis
Gideon has a bad reputation as a defiler of innocents, but Harriet always has thought he was the perfect gentleman.
"She had a way of making him feel heroic, noble, and proud."
Harriet is a country girl who loves to explore the caves near her home. She has no intention of getting married so she does not care what the general perception of her is. She likes her freedom. However, she is very attracted to Gideon.
"If you had any sense, you would run from me as fast as possible." – Gideon
Opinion
I have nothing but good things to say about this book. I like Harriet because she is no-nonsense and full of energy. This does mean that she gets into trouble because many of her harebrained schemes are better on paper than in action. It makes for interesting times. Most importantly though, she is fair in giving Gideon the benefit of the doubt instead of falling in line with believing the tawdry, unfounded gossip. She sounds like the type of person with whom I would like to have fun.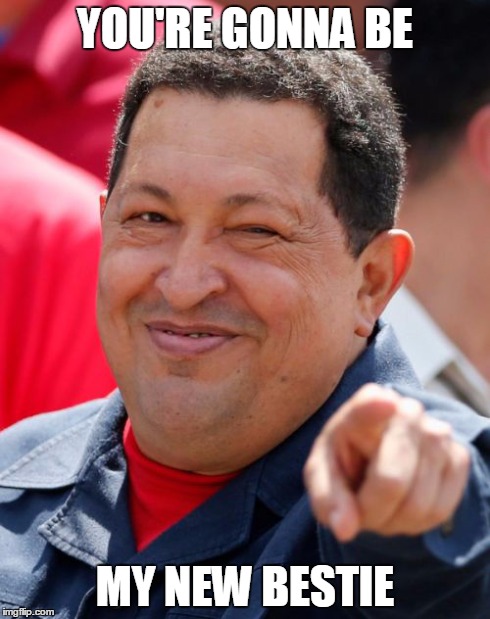 She was playing with fire when it came to getting physical with Gideon. While he tried to warn her, but "making love to Harriet had become as inevitable as the dawn."
Her hesitation to commit after the deed was done was also humorous. Not because she did not love him, she was worried about getting tied down. In true gentlemen's fashion, he was able to convince her that they needed to do the honorable thing and get married.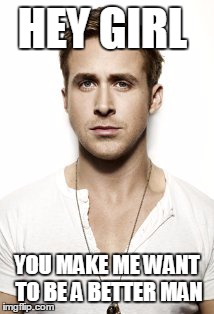 This is a romance all the way, but there is also a dash of mystery and suspense that are essential to the plot development. The villain of the story was unexpected the first time I read it. I thought it was going to be someone else. There are a few red herrings along the way.
As for the romance part of the plot, Harriet and Gideon have great chemistry. That is not all, they also have a lot of common interests. The fact that she "inflamed his passions" was an added bonus.
Should you buy? Of course! This is one of my favorites from Amanda Quick because I like Harriet as character. Gideon was the strong silent type of man who is trying to do the right thing even though he does not get any credit for it. Harriet is his champion. My kind of love story.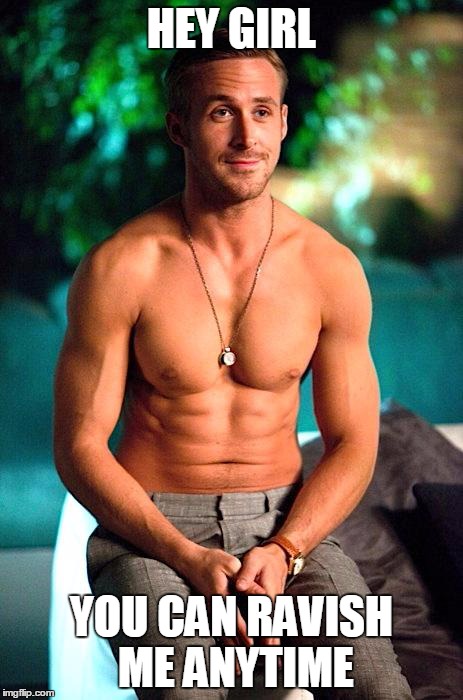 Book details from Goodreads
Mass Market Paperback, 385 pages
Published December 2005 by Bantam (first published July 1992)