No Time Like Mardi Gras (One Night in New Orleans)
Synopsis
Jamie just moved to New Orleans and is experiencing her first Mardi Gras. Colin is a computer programmer who meets Jamie at a bar while helping out his friend the bar owner. After she accepts his offer to show her around Mardi Gras, passions were high fueled by their instant attraction. Plus Mardi Gras licentiousness stoked their simmering flame into a combustible event.
Alas, at the end of the night they get separated.
Knowing nothing more than first names, it was difficult for either party to follow up on the one night stand.
Colin's ex-girlfriend helps him find Jamie. Meanwhile, Jamie, recently out of a very traumatic breakup with a sports celebrity, cannot decide if she wanted to be found or not.
They navigate their way through the relationship, dealing with ex's and insecurities. In the end, they discover what is important while confessing their love for each other.
Opinion
This is one of those cotton-candy-types of romances. Sweet. Light. Fluffy.
The characters were amusing. I loved Colin. He was a cutie and a nurturer. Not my usual surly hero but a Prince Charming. At least he was a gamer computer programmer. I am more of a geek than jock girl.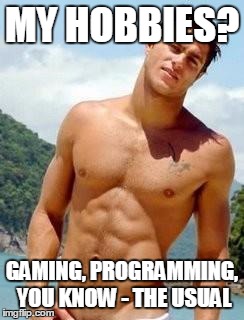 However, I thought Jamie was overly neurotic. I know that she has reason considering she went from riches to rags plus no friends when she broke up with her sports celeb boyfriend. But get over it already! It was like she wanted to move on but could not.
Plus she had an annoying habit of micro-analyzing Colin as if he was just like her jerk ex. Since she was fresh out of a relationship, she should have taken it more slowly with Colin. Or at the very least, she should have been more open about (1) why she is relationship shy and (2) what drama she was still dealing with.  It is exasperating that she wanted a relationship with Colin but wanted to shut him out at the same time. No wonder, he did what he did (not excusing him but saying I understand his frustration).
I thought the book happened all in one night/weekend. I was prepared to scoff at the early protestation of love. That was not the case. A plus in my book.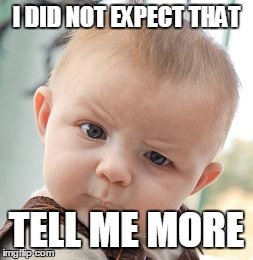 Overall, this is light fantasy romance reading. Series of very fortunate coincidences and they end up with a HEA.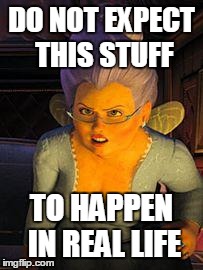 This book in real life: two people have a one night stand during Mardi Gras never to see each other again even though they live in the same city. THE END
Should you buy? Even as annoyed as I got with Jamie, I think there were enough good points about this story to recommend reading. For the most part it is a predictable Harlequin romance.