Synopsis
Eileen is helping Rick in his office while his secretary is on vacation. During this time they discover that they have explosive passion for each other between the sheets. Eileen is ready to commit only if Rick will do the same. An unplanned pregnancy should change things, but Rick has to decide if he will trust her with his heart.
Opinion
This is a predictable story line. I thought the title was misleading. Technically he was only her boss for a couple of weeks. She had her own business and could leave if she wanted. She was there to help him out because she knew his family.
Rick has his emotional issues because he has been hurt before. His parents did not love him. Poor Rich boy sob story.

When he gets Eileen pregnant, he acts as if he can use the pregnancy to solidify the relationship without full commitment on his part. That was ironic because you would not think that someone who did not want to commit would want to be tied to another person in such a way.
Eileen's psychoanalyzing of Rick helped in the long run. At the same time, I thought she should have explained herself better. She understood his emotional hangups better than anyone else. Getting him to understand that she understood, was the issue in a nutshell.
It all works out in the end.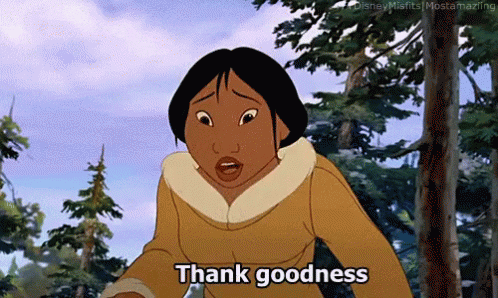 It better. I do not buy Harlequin to have surprise tragic endings. Or major plot twist where the hero and heroine go their separate ways.
Should you buy? I recommend this book for those times when you want a light romance read for the beach or when traveling. It was entertaining  while completely predictable.
Book Details
Print Length: 192 pages
Publisher: Silhouette Desire (June 11, 2010)
Publication Date: June 1, 2010
Sold by: Harlequin Digital Sales Corp.