D is for Douglas
Synopsis
Seb restores old cars and has a reality show.
Skylar asked Seb to restore her uncle's car because (1) he is a fan of the show and (2) he is seriously ill. She does not have the money to pay for the restoration but she offers to work for him to pay off the debt.
Opinion
The story moves along well but Skylar makes some unwise decisions that negatively affect the relationship. As always, I try to give the girl the benefit of the doubt, but in this case I think Skylar made an idiotic move. She knows Seb is a hottie with a great personality, but she would make poor decisions to mess that up.

I think when there is instalove (as in the case in this story), neither party should be disappointed when there is a lack of trust.
They went from strangers to love in 0.2 seconds even though he is commitment shy. Now her feelings are hurt because he does not trust her.
It's her OWN fault!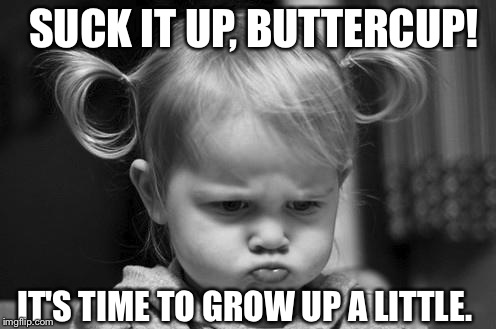 I understand how it happened, because I have a friend who did something very similar. However, that does not excuse the fact that Skylar should have realized that withholding information could lead to loss of trust. I think that Seb had a good basis for falling in love with Skylar, but I understand how he had been hurt before would affect his view of her actions.
TOW Final Word: Buy, Borrow, Pass?
BUY. And I say that even though I know you are probably going to be rolling your eyes when you get to the bad decision making on Skylar's part. Plus, there were a couple of surprises that will make you wonder where the story is going. This book is part of a series and I am ready to read more about the Steele brothers. They all seem very yummy!
Book details
Series: Steele Brothers
Heat Level: 🔥 🔥 🔥 🔥
Print Length: 237 pages
Publication Date: November 10, 2015
Sold by: Amazon Digital Services LLC