Synopsis
Julie is a massage therapist who has been crushing on Nathan for a while. Since it does not seem like he is ever going to make a move, Julie gives him a blow job at the end of a massage. Then she tells him that he needs to find a new massage therapist. Smarting from the perceived rejection from Nathan, Julie decides to act out a fantasy in order to boost her self-confidence. She schedules an appointment with anonymous sex with two guys at her friend's sex club.
Meanwhile, Nathan is trying to figure out how to convince Julie that (1) he feels the same about her and (2) he wants to be in a relationship.
Opinion
The story was okay. There was nothing spectacular, but it was not awful either. I skipped over the sex scenes because I do not understand the need for multiple partners at one time. I know authors try to make it romantic, but it seems animalistic to me. Sex for sex's sake is not romantic to me.
I started to get annoyed that Nathan was taking so long to tell Julie how he felt. If he has said something earlier, she would not have been compelled to schedule the threesome. And then once he knew about her "fantasy", he thought he would get brownie points if he helped it come to fruition.
"He was all too willing to give her exactly what she wanted."
What kind of twisted logic was that?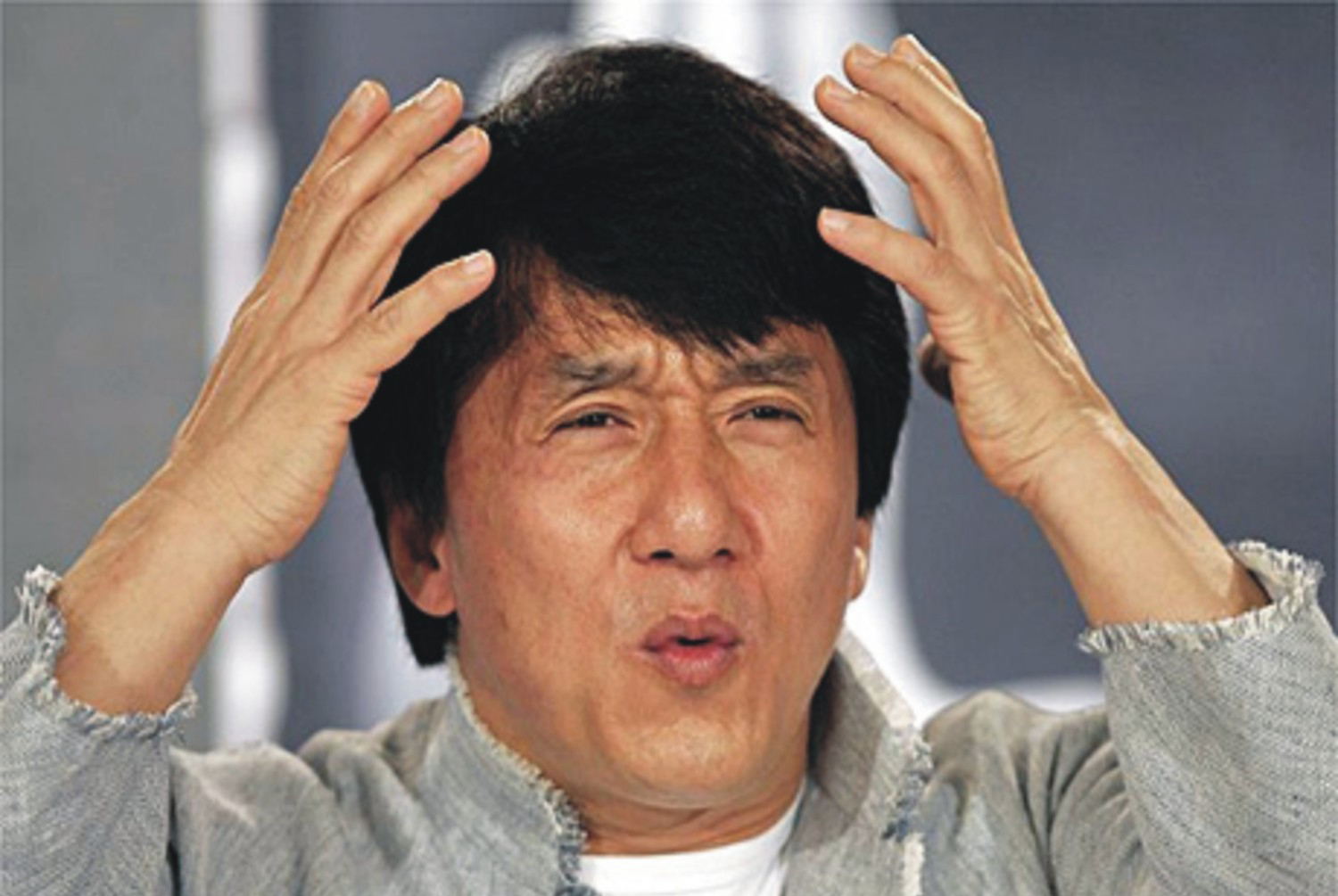 Julie was confused about what she really wanted. Her way of telling a guy she liked was by giving him a BJ. I think that was too over the top. Thankfully she has some good friends that were there to talk some sense into her.
I picked this book because I read another book by the same author. I was not expecting the BDSM aspect or threesome sex scenes. For that, I deducted a star. Give someone a heads up in the blurb!
TOW Final Word: Buy, Borrow, Pass?
BUY if you like explicit M/M/F sex scenes with light BDSM thrown in because you will probably like this book. If you want things a little more subdued or with less twisted logic, then PASS on this book.
Book details
Book length: 306 pages
Series: Sweet Series
Heat Level: 🔥 🔥 🔥 🔥 🔥

This post is full of Amazon affiliate links. Support my blog by clicking those links if you are thinking about ordering any of these products. Thanks!!!