Synopsis
Austin loves firefighting and decides that he will put in an application for the open position for fire chief in town. He has the experience and he has the skills. There is only one person in his way: Sunny.
Sunny wanted the job as chief because she needs the money to support her son. She was the only one who wanted it before Austin came along. Now she is trying to fight her attraction to the man that she sees as her nemesis and the person standing between her and her goal to get what she wants.
Opinion
I am all for women in leadership roles. I try to give extra support when they are struggling to be successful in a male dominated environment. That being said, Sunny was a terrible supervisor. She was overcompensating to try to prove herself and that is what led to the constant turnover. And yet, I still have mixed feelings with the way that Austin came in and undermined her from the beginning.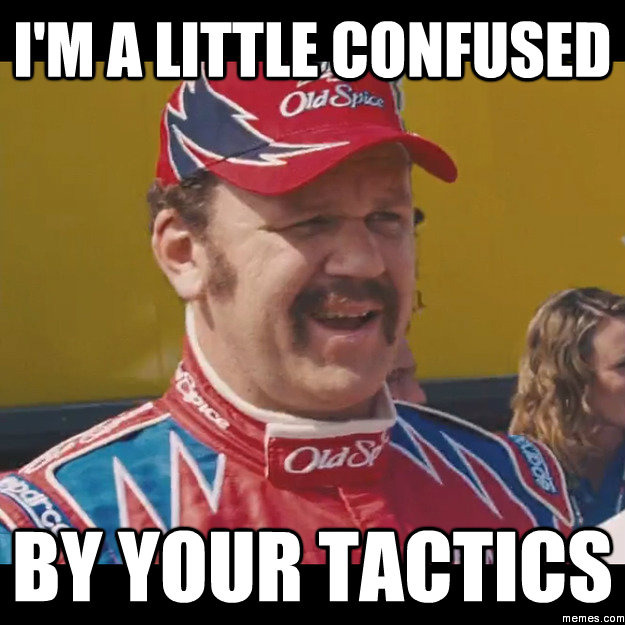 I am married to a firefighter and can only imagine how difficult it might be for a woman. But it was hard for me to see her passion for the job when she kept saying that she needed the additional income. I think that when money is only factor in wanting a job, there will be something missing.
The chemistry between Sunny and Austin was there and like the saying goes, there is a thin line between love and hate. I was conflicted in rooting for their romance because of how Austin handled the job situation.
TOW Final Word: Buy, Borrow, Pass?
BORROW. I think the story is average, but that is not to say it lacked the entertainment factor. Since everything worked out to my satisfaction, I gave 3 hearts. I recommend it if you like cowboy or firefighter romances.
Book details
Series: The Cowboy Way
Heat Level: 🔥 🔥 🔥
Print Length: 144 pages
Publication Date: November 13, 2015
Sold by: Amazon Digital Services LLC

This post is full of Amazon affiliate links. Support my blog by clicking those links if you are thinking about ordering any of these products. Thanks!!!