Badd Luck

Synopsis
Two sets of gorgeous twins, a weekend alone together in a remote, picturesque, rural cabin with plenty of alcohol…what could possibly go wrong?
Figuring out the blurred lines and tangled mess of relationships grown out of a deep, lifelong friendship that is now somehow exploding with sexual chemistry…along with a very real subtext of something MORE? A four-way, multi-directional attraction between you and your twin and the other two twins who've been your best friends your whole life and are now suddenly sexy as hell and VERY into you, and your twin?
Can it be double the pleasure and double the fun, or is it just double the pain and double the heartache?
Opinion
There is a saying that you cannot have a home run all of the time. I feel that is true with this book. For the first 3 in the Badd Brothers series , there were strong male and female leads. There was realistic conflict and strong emotional situations. Loved them! (See my review of book 3 HERE )
In the 4th book, it was good. A little too insta-love but fine.
With this book, number 5, it was confusing because it was about two sets of identical twins who KEEP CONFUSING who they are sleeping with! There is physical attraction from being scantily clad or sans clothing so much of the time. Plus, all of the drinking alcohol does not help the situation.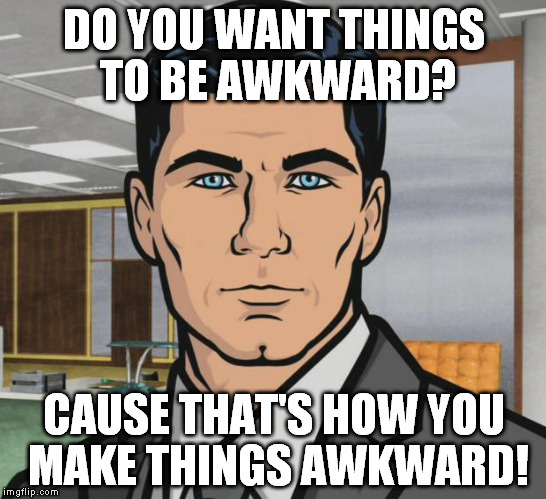 If there is only a physical attraction, that seems to me that they probably should take a step back and pause the relationship. How can they feel that they have this deep connection, if they cannot even tell their significant other apart from their twin sibling?
In addition to that, the story was all over the place. Sometimes it felt like this story was just about Tate and Corin, but in other parts of the book, it felt like it was about all four of them. I was disappointed because the author did not do much to separate the twins. It is as if she treats them as a unit. And for them to hook up with a set a female twins. UGHHH !!! Even though I usually like friends-to-lovers romances, this did not do it for me.
This series has been so good! It probably was a good idea in her head, but the execution, not so much.
TOW Final Word: Buy, Borrow, Pass?
PASS. The story line was so convoluted and awkward. However, if you feel like you cannot skip a book in a series, you might decide to BORROW.
Book details
Series: The Badd Brothers
Heat Level: 🔥 🔥 🔥 🔥
Print Length: 384 pages

This post is full of Amazon affiliate links. Support my blog by clicking those links if you are thinking about ordering any of these products. Thanks!!!