M is for Margaret (Margaret Taylor)
Synopsis
Terra and Lanni are twin sisters that were cave exploring when they found a dragon and portal to another world. In this world, there are all types of shifters and mythological creatures: dragons, nymphs, satyrs, centaurs, griffons, chimeras, and unicorns to name a few.
Drave is the king and dragon shifter in the world where Terra and Lanni find themselves. It is rare that humans cross over because all of the portals to the human world are supposed to be closed.
Opinion
***WARNING*** This opinion contains mild spoilers and some ranting
This book was extremely complicated. So much was going on between Terra and Draven getting captured several times, Arin (Draven's right hand man) and Lanni's budding romance, and the evil unicorn subverting Draven's court.
I was fine with the multiple story lines even though I had a hard time visualizing everything that was happening. And then, the book ended.


I was not aware that the book was not a standalone novel. Not a complete story.
Absolutely nothing was resolved at the end of the book. I wanted to throw something. I have no problem if the book is a serial, but tell me BEFORE I start. Let me decide if I want to read it or not. I was pissed.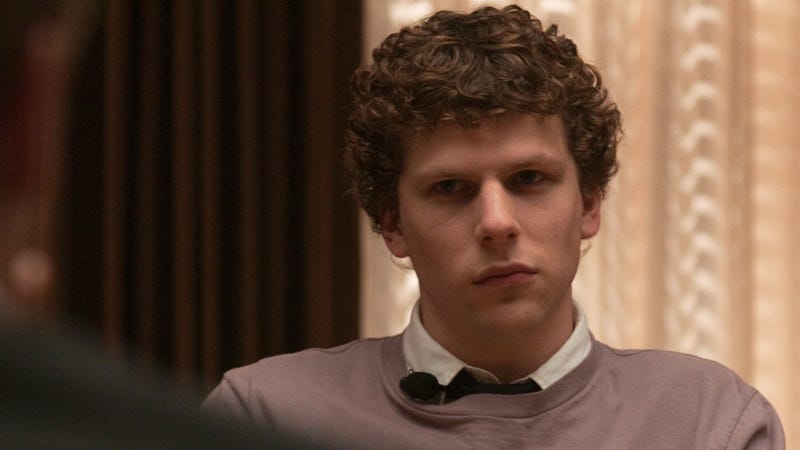 I feel like I wasted 2.5 hours on this story. I sat through reading about weak dragons, clueless women, and conniving, manipulative, power-hungry evil unicorns. And there was NO payoff. Nothing in the end was wrapped up.
PLUS, no one got any lovin! Lanni and Arin were the closest to getting to first base but then evil was victorious by casting some sort of spell that made Lanni sick every time she tried to get busy.
So I guess the author thought that I'm just supposed to shell out more money for another two books.


If you want to write a saga fantasy book, that's fine. But let people know what they are getting. I thought I was getting a book about a dragon shifter finding his mate. Period. All these other plot lines should have been immaterial. A little conflict here and there to define the characters' personalities. The book was sold as a romance but it looks like that action doesn't get started until book 2 or 3.
I'm not sticking around to find out.
TOW Final Word: Buy, Borrow, Pass?
Had I known that the book was not complete, I would have said PASS. If the content appeals to you, BUY but know you need to also buy book 2, 3, and possible 4 to get full resolution.
Book details
Series: Dragons, Griffons, and Centaurs, Oh My!
Heat Level: 🔥 🔥
File Size: 2518 KB
Print Length: 270 pages
Publication Date: June 12, 2014
Sold by: Amazon Digital Services LLC