Can't Help Falling In Love (The Sullivans Book 3)
Synopsis
Megan is a widow whose first husband was an adrenaline junkie died in a plane crash. Now mother a 7-year old daughter, she lives in an apartment in San Francisco. When there is a fire, the firefighter who saves her and her daughter is Gabe. While she is attracted to Gabe, she has a rule not to date men whose jobs are dangerous.
Gabe is a firefighter who is used to being the hero. However, he gets tired of people putting him on that pedestal and expecting him to be perfect. That is why he has a rule not to date women that he saves while firefighting. The rule was a result of a failed relationship that he attributed to that fact. Even though he tries hard to avoid a relationship with Megan, it seems that the attraction is too strong.
"There was an earthquake going on inside her from nothing more than Gabe's hot eyes staring at her from across the room."
Opinion
Gabe was a hottie firefighter. Love him. When he decided what he wanted, he was a man with a plan.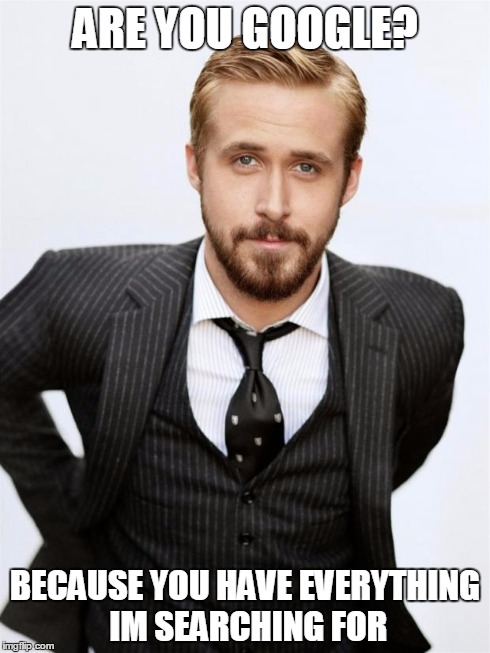 While in the beginning Megan and Gabe has their reasons for thinking they were not right for each other, it seemed the rest of the characters were conspiring to ensure they got together. Megan's daughter was the most devious of the bunch in that aspect. It was humorous the way that Gabe and Megan were fighting the attraction.
"The growing heat in his eyes was response enough for her to realize that she already gone off course on the whole 'nothing but friends' thing"
I understand Megan's reasons for trying to avoid a relationship with Gabe. As the wife of a firefighter, I know the reality of fighting fires is that their lives can be in danger. But after a while, I wanted to tell Megan to get a grip. She was sending so many mixed messages to Gabe. At least she worked out all of her hang ups and let herself be happy.
SIDENOTE: A long time ago (about 3 years), I read a book by Bella Andre and I thought it was trashier than my normal trashy. I cannot remember the story line but I remember thinking it was ridiculous. For a while I would not read any of Bella Andre's books. I think because I have a soft spot for firefighters, I decided to give her a try again. I enjoyed reading "Can't help falling in love" and I am looking forward to reading other books in the Sullivan series.
For the record, this book does not qualify as a trashy romance.