I received an Influenster voxbox that contained panty liners made by Carefree.
Any men reading this right now, I understand if you want to skip over the rest of this post or even close it out if you do not want to hear more about a product that is designed to suit a specific feminine need. However, I will say that the women in your life might appreciate if you brought this home.
I received the panty liners as part of Carefree's "Fresh is Fierce" campaign. I recorded a video review for this product as well and posted that to Youtube.
In case you do not have time to watch the video, I extol the benefits of Carefree Acti-fresh Body shape. These are unscented liners that are claimed to be "so thin and absorbent, you'll forget you're wearing a liner."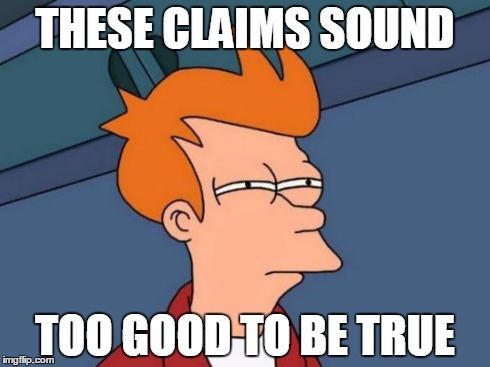 Carefree Acti-fresh Body shape liners live up to the claims!
I did forget I was wearing a liner.
The liner was absorbent and neutralized any hint of odor.
TOW opinion: Great product! The claims are not exaggerated. This is the thinnest liner I have ever used and it works. I was skeptical at first, but they made a believer out of me.
More about Influenster? Influester is a community of individuals that receive products to try for free. In exchange for trying the product, influensters will share their reviews on all forms of social media ( Twitter, Instagram, Facebook, Youtube and blog). The purpose is to provide consumers with enough information so that they can make educated purchasing decisions. If you would like to become a part of the Influenster community, click here.