I received from NetGalley in exchange for an honest review.
Beauty and the Boss (Modern Fairytales)
Synopsis
Benjamin is the CEO of a pharmaceutical company, Gale Inc. His mother hates him and wants the board to remove him from the helm.
Trying to help him out of a particular sensitive situation, Maggie spontaneously tells his mother that they are engaged. Now she has to go along with the ruse or risk losing her job.
Benjamin loves the idea of the faux engagement and wants to turn it into a real romance. Maggie is understandably more cautious.
Opinion
Benjamin is my new book boyfriend.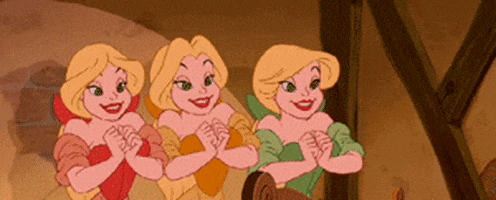 The nickname for him in the office is "The Beast". He may have a gruff manner but he was not too bad to me. He was mainly dealing with a lot of guilt following the death of his father. He was misunderstood mainly because of his negative interactions with his mother. As soon as he learned that Maggie was not one to be impressed with dollar signs, he was better off. When it came to relationships, he seemed sweet and thoughtful. While he could be serious when it came to work, he had a fun side when he knew he could let down his guard.
When the conflict reaches its peak, Benjamin asks the right questions. He tries. Got to love him for trying.
Maggie has spunk and I could empathize with her. I could understand speaking out to help in a situation, but not all together thinking through the implications of aforementioned actions. She did well trying to protect her heart. In the end, it was in good, capable hands.
Should you buy? Yes!!! I loved the story. I loved the characters. I could relate to them and I wish I knew them in real life. Buy this book and you will not be disappointed.
Book details
File Size: 1063 KB
Print Length: 190 pages
Publisher: Entangled: Indulgence (November 16, 2015)
Publication Date: November 16, 2015
Sold by: Macmillan