Alpha Geek ♥♥♥

Synopsis
Scarlett is a lioness shifter and her lion says that Knox is her mate. The problem is that Knox is a human and Scarlett is afraid her lion will break his puny body.
When Knox is attacked and fighting for his life, a scientist injects him with a cocktail of alpha animal shifter DNA to try to save him. Not only does Knox survive, all his alpha animals agree that Scarlett is their chosen mate.
Opinion
While I understand Scarlett's hesitation for not wanting to mate with Knox before his change, I wonder how a human man/female shifter couple is any different from a shifter man/female shifter combination. It seems that shifter men don't have any issue with choosing a human female. Thinking logically, it would seem that it should go both ways.


Before the change, Knox was cute. After the change, Knox was HAWT!!! Plus his potty mouth had no filter as he described in detail what he wanted to do to Scarlett.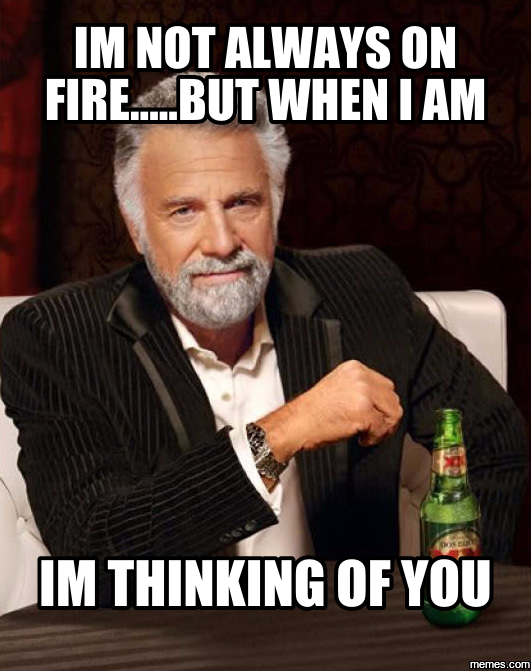 The story had a few inconsistencies in the plot line and that is the main reason why I did not give it a 4th heart. For instance, I had a hard time picturing the whole scene leading up to Knox's attack. For someone who had a lot of security, how were they able to get away with it without having any witnesses?
Plus, the villain was so predictable that I could not understand how Knox did not see that coming. As much of a genius as he was supposed to be, he was kind of dumb at times.
In the end, Scarlett ends up being the delicate one in the relationship because Knox is a strong multi-animal alpha.
TOW Final Word: Buy, Borrow, Pass?
BUY. Even with the plot issues and being a little corny at times, HOT ALPHA Knox's dialogue makes up for it. I seriously had some weird (in a good way) dreams after reading this book.
Book details
Heat Level: Smokin with explicit language 🔥 🔥 🔥 🔥 🔥
Print Length: 115 pages
Page Numbers Source ISBN: 1537466178
Publisher: Latin Goddess Press Inc. (September 27, 2016)
Publication Date: September 27, 2016