Alien Attraction (Alien Mate 2)
Synopsis
How insane is it to marry an alien as a publicity stunt?
I'm Sunny Weathers. You probably recognize me from my reality show, Sunny Weathers' Excellent Adventures. I've had to perform a lot of crazy stunts in my career, but this one takes the cake! The producers are sending me to another planet to become an alien's mail order bride. I'm not allowed to tell anybody it's a gimmick, and as soon my contract is up, I'll be leaving planet Dakon. Unfortunately, I hadn't counted on my attraction to Mr. Tall, "Darq," and Handsome…
I'm Darq. The moment I laid eyes on the female with pretty mud-colored hair and a sunny smile, I knew she was mine. Competition for females is fierce, and I was determined to claim a mate from the latest shipment from Earth, so I broke the rules. If anyone finds out, my own brother would banish me to the icy wilderness, and I'd lose my mate. I will do anything to keep her…
Opinion
I was gifted this book back in April in hopes I would provide an honest review. Every time I tried to write the review, i ended up rereading the book. I wanted to stay in this world, especially since everything works out in the end.
This is the second book in the Alien Mates series. In this one, Bristol did not disappoint.
I thought that Sunny was getting a raw deal all the way around because she did not want to do another season of the reality show but needed to money to help her nephew. I was worried how the story was going to go because Sunny is trying to have a relationship that was real enough for the cameras and her contract but not too involved that she would break his heart when she left. I knew they would have crazy chemistry because it is a romance, but I was still stressed.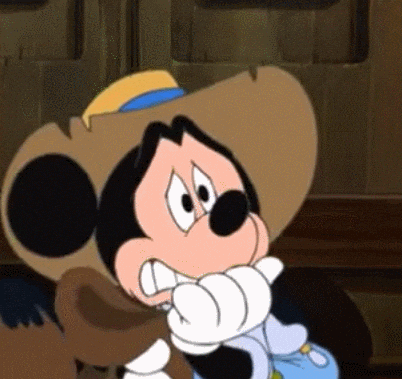 Then when Sunny realized she wanted to be with him and wanted to keep it private, I hoped she could get rid of all the cameras. I liked her feisty attitude in dealing with the TV station. She knew they were exploiting her but she had her plan to use them. And she did what she could to "accidentally" kill a few of their cameras along the way.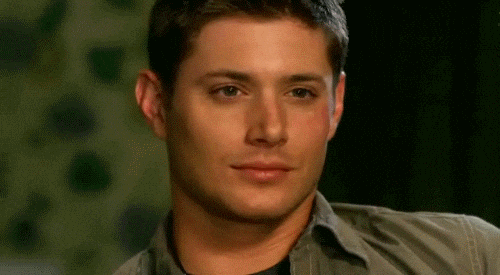 I was not sure where the real conflict would come into the picture. I wondered if the studio Apogee was going to make Darq look foolish for the ratings. How was he going to react when he found out about the cameras?
Thankfully, he had his own little deception to keep him on edge. Dakonian lottery is still in full effect, with so many unintended consequences. As a result, Darq could be in deep trouble if he dishonesty is revealed.
Because both of them had their secrets, they were so appreciative of their time together. It was as if they were thinking that once the truth was revealed they might lose each other. That made the story even sweeter.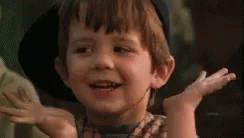 Even though I am usually a fan of the truth being revealed, in this case, I had hoped that he would get away with his little act of dishonesty. There were still some unexpected things to happen that enhanced the story.
In the end, I am glad everything is resolved to my satisfaction and I am looking for to the next book. I already think I know who it is going to be and I am excited but conflicted. Read this book and you will understand!
TOW Final Word: Buy, Borrow, Pass?
BUY. Overall, I loved it. Like I said, I read it multiple times already. I'm glad everything was resolved, with all the questions answered by the end.
Book details
Series: Alien Mate
Heat Level: 🔥 🔥 🔥
Print Length: 248 pages