Synopsis
Allison has relationship issues since her dad abandoned her mom when she was a child. She is working at a restaurant when she meets Trevor. He is her best friends' boyfriend's friend (not as convoluted as it seems).
Trevor is the alpha were-lion of his pride. From the first moment he met Allison, he decided she was his mate. He cannot understand why she is resisting the idea of them being together.
Opinon
I first mentioned this book in a post last year. I liked the book so much, I thought it deserved its own post. Since this was a short story, I expected the attraction had to move quickly. I also do not mind love-at-first sight in shifter books, since the "fated mates scenario" should mean they are destined to be together forever. However, when introduced to Trevor, I thought he was too intense.
Smelling her neck at the first meeting?
No wonder she was creeped out.
Kudos to the author for making Allison skeptical and difficult. She did not fall into bed just because he said so. Plus, there was an instance where she said yes but then changed her mind and said no. With so many books out there that blur the lines of consent, it is good to see the alpha male respect the woman's right to say no, even if she had been agreeing previously.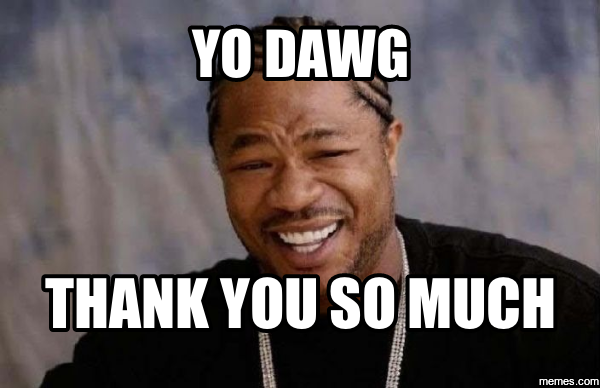 Trevor was a serious alpha but met his match when it came to Allison. Once they got together and were on the same page relationship wise, they were heating up the sheets something serious.
Should you buy? Yes. If the book had been longer, I probably would have given an extra heart. I think it was a great short shifter were-lion story. There is a little conflict to move the story along. There was not a lot of romance in the beginning because Trevor did not understand the concept at first. He comes around and they have a happy ending.
I am looking forward to reading more from Alyse Zaftig!
Book Details
File Size: 1451 KB
Print Length: 263 pages (TOW note-> I don't think it was that many pages)
Page Numbers Source ISBN: 1634810368
Publisher: Zaftig Publishing (October 22, 2015)
Publication Date: October 22, 2015
Sold by: Amazon Digital Services LLC