S is for Savage (Vivienne Savage)
Synopsis
Russell (Russ) is A bear shifter and retired from the army. He is also a widower. He keeps to himself because he still feels guilty that his wife died while he was far away on missions. He is going through the motions in living life.
Daniela is his neighbor and she has some problems of her own. She divorced her ex-husband after living with domestic abuse. She thought she was away from the situation, but her ex recently found out where she lives and is terrorizing her.
Opinion
This is a sweet bear shifter romance. I love how they interacted together. The romance part just happens. Nothing seemed forced or contrived.

Daniela was empowered woman who was able to get out of a relationship with and abusive man. The author subtly made the point why it is so important not to put blinders on when seeing a distressing situation between an abuser in the victim. Supporting the victim can, in some cases, save a life.
I do not see this as a rebound romance because she was divorced and she knew that there wasn't any love in her relationship with her ex-husband. I do not think this was a case of falling in love with the person who saved her because Russ helped her have tools to save herself. She was not sitting and waiting for someone to help her.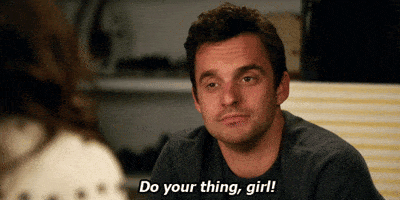 TOW Final Word: Buy, Borrow, Pass?
BUY. This was very entertaining and I cannot wait to read the rest of the series. ?
Book details
Print Length: pages
Series: Wild Operatives
Sold by: Amazon Digital Services LLC
Heat Level: 🔥 🔥 🔥 🔥