Synopsis
Brig is the CEO of a bodyguard company and also a bear shifter.
Lucky (Luciana) is a country music singer who has a hit song playing on the radio. She also has a stalker who has excluded his threats indicating possible violent. Brig's company was called in to provide protection. Brig personally decided to be her bodyguard because he was infatuated with Lucky.
Opinion
This is one of those books that I think I read just to fill my time.
The premise of the story was OK, but I think something about it just fell flat for me. There was nothing about the characters that made them stand out.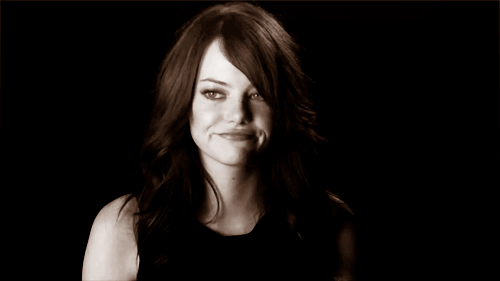 I do not usually mind when the stories are INSTAlove, but maybe I was tired and wanted something with more substance.
Plus, the book was so SHORT! I did not realize when I got it that it was only 40 pages.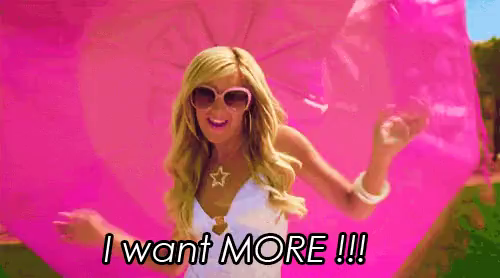 TOW Final Word: Buy, Borrow, Pass?
BORROW. The story was missing something but was okay if you want to pass some time and want to read something.
Book details
Series: BEAR SHIFTERS
Heat Level: 🔥 🔥
Print Length: 40 pages
Note: I got this book from Amazon but the link no longer works. And I searched Amazon for the author and she is not there either. I did link to the Goodreads page, if you are interested.